Visit us at cabosurfweddings.com
Cabo Surf Weddings
Planning a wedding or dreaming about one?
The ocean inspired beauty of Cabo Surf Hotel, is a blend of Mexican culture and casual elegance on the Sea of Cortez.
more...
The turquoise waters and pristine beach will be the backdrop, for the most romantic and memorable celebration ever. As each bride is unique, so will be the magical details, which will reveal, what is most important to you. Your experiences of a personalized spa retreat, a groomsman's day of surfing and exquisite culinary meals, will complet your love story before, during and after your stay with us. Your essence and style will be the motivation of our entire team to make all your dreams come true.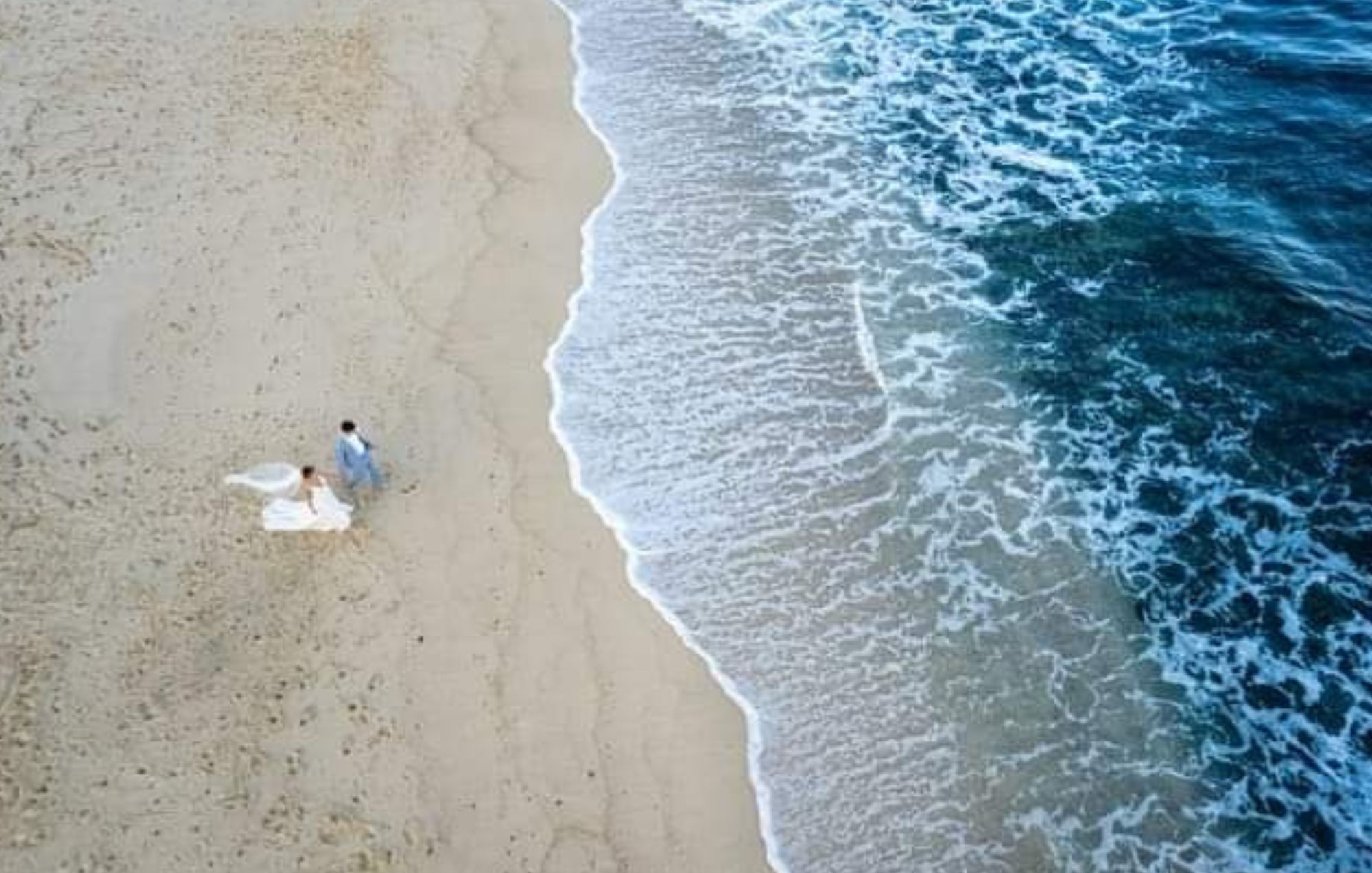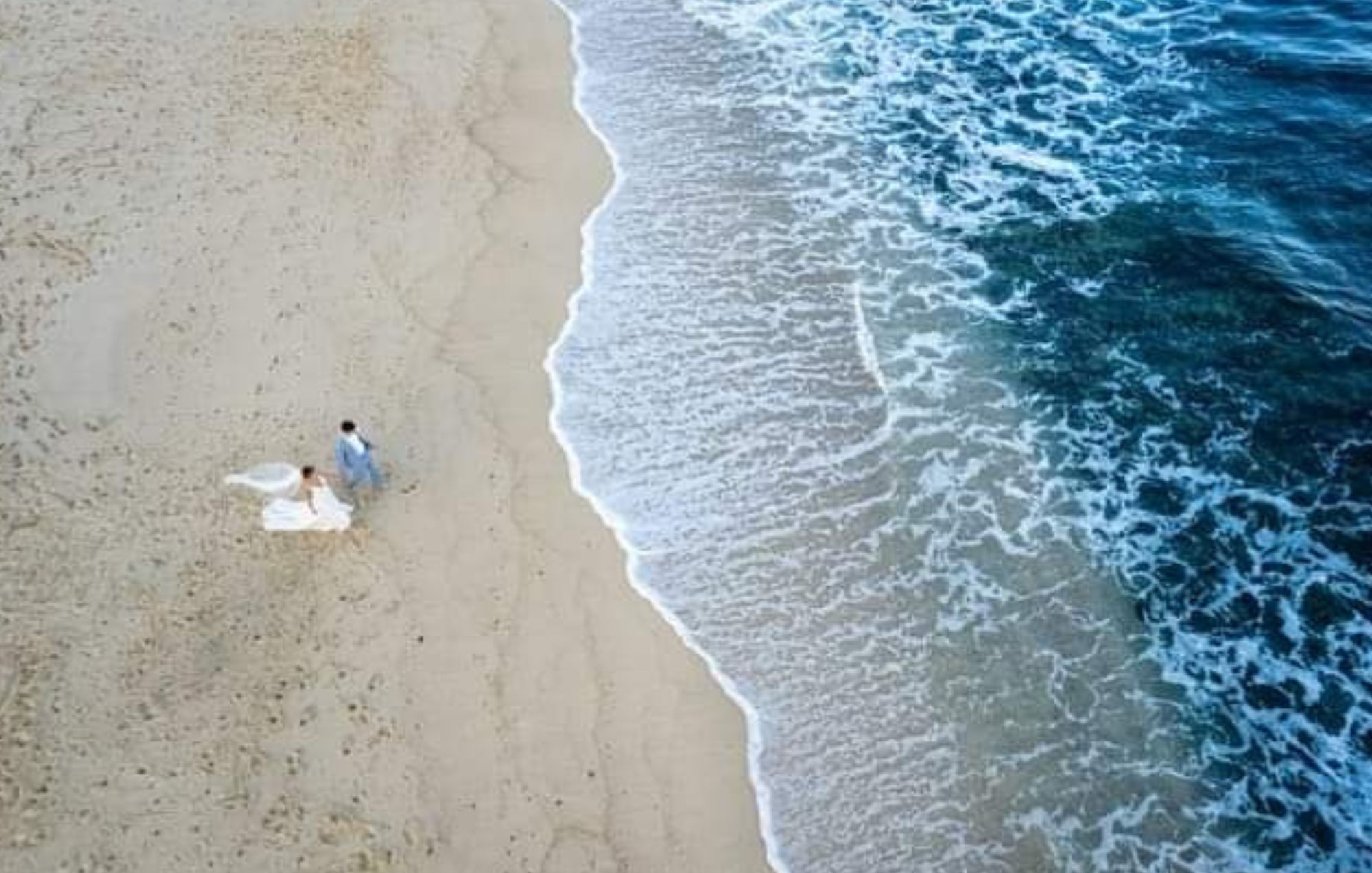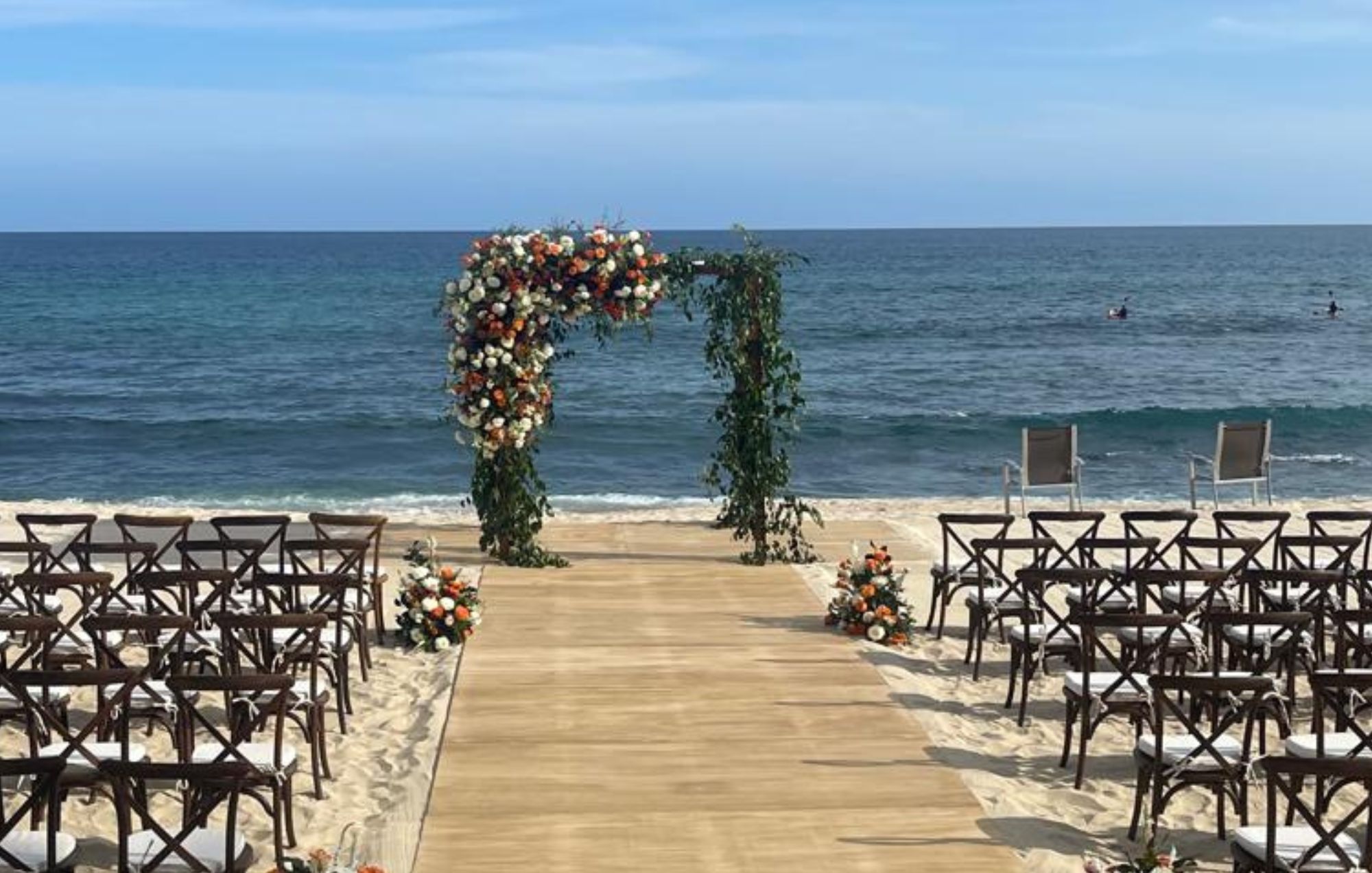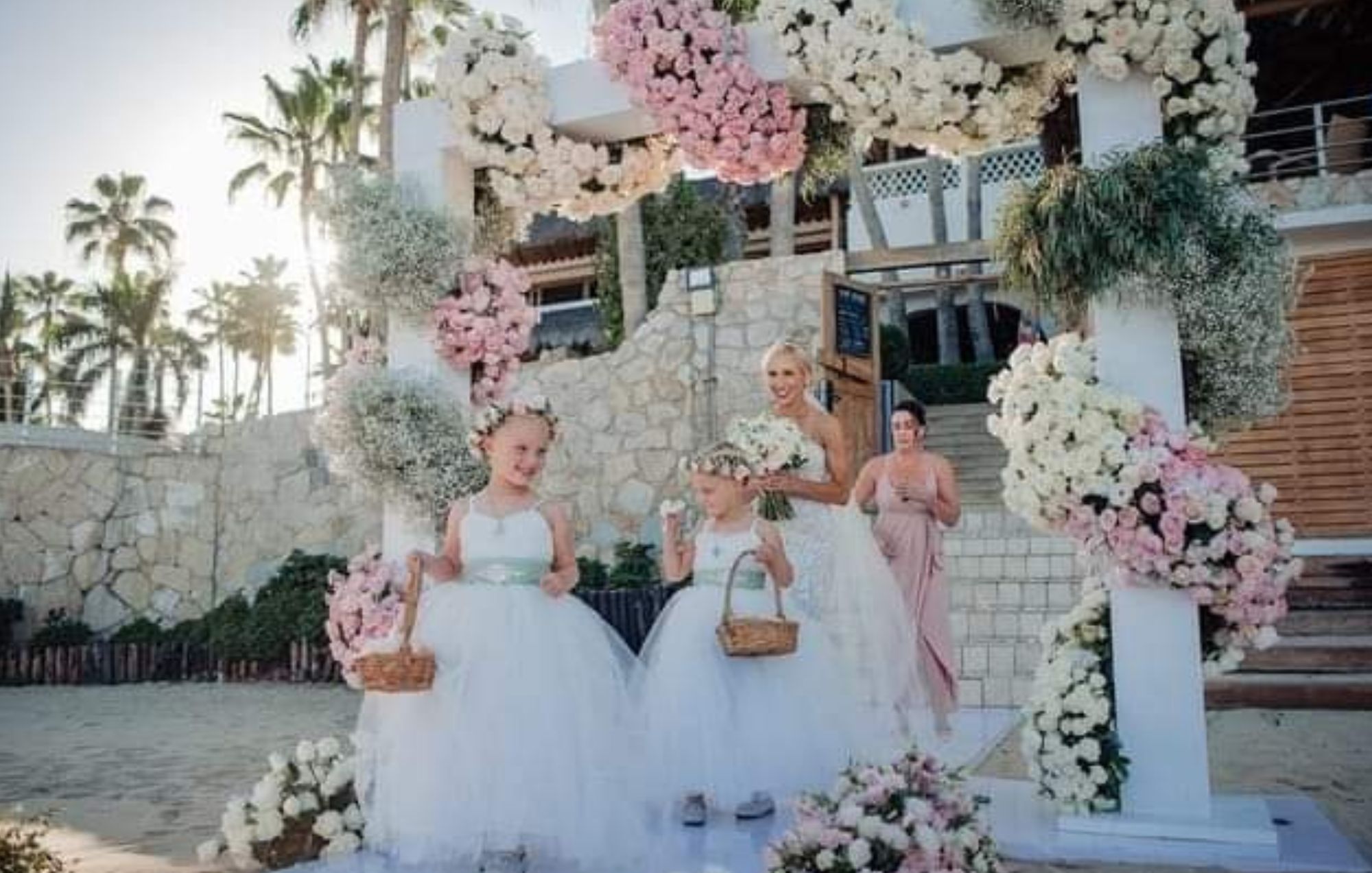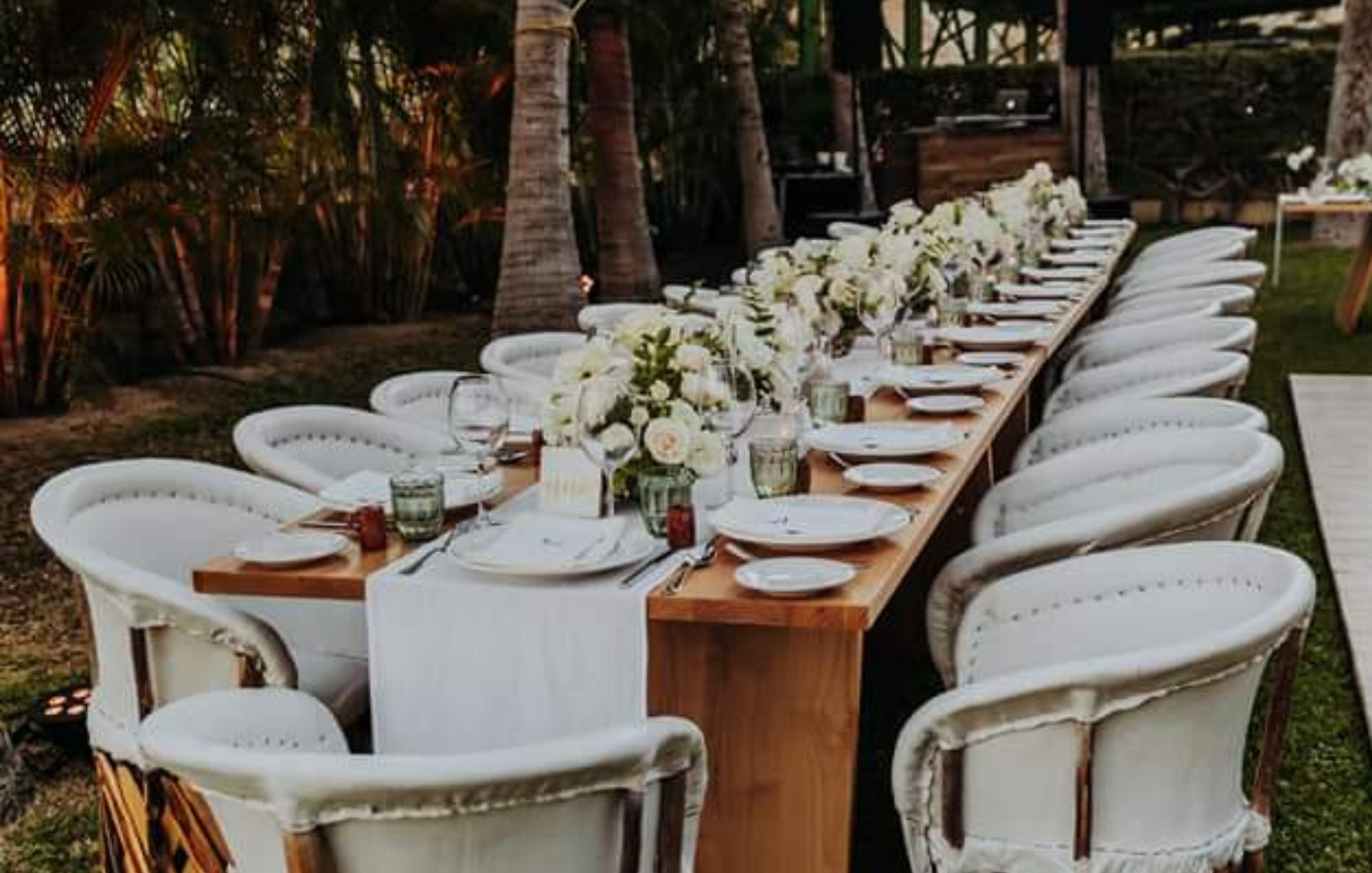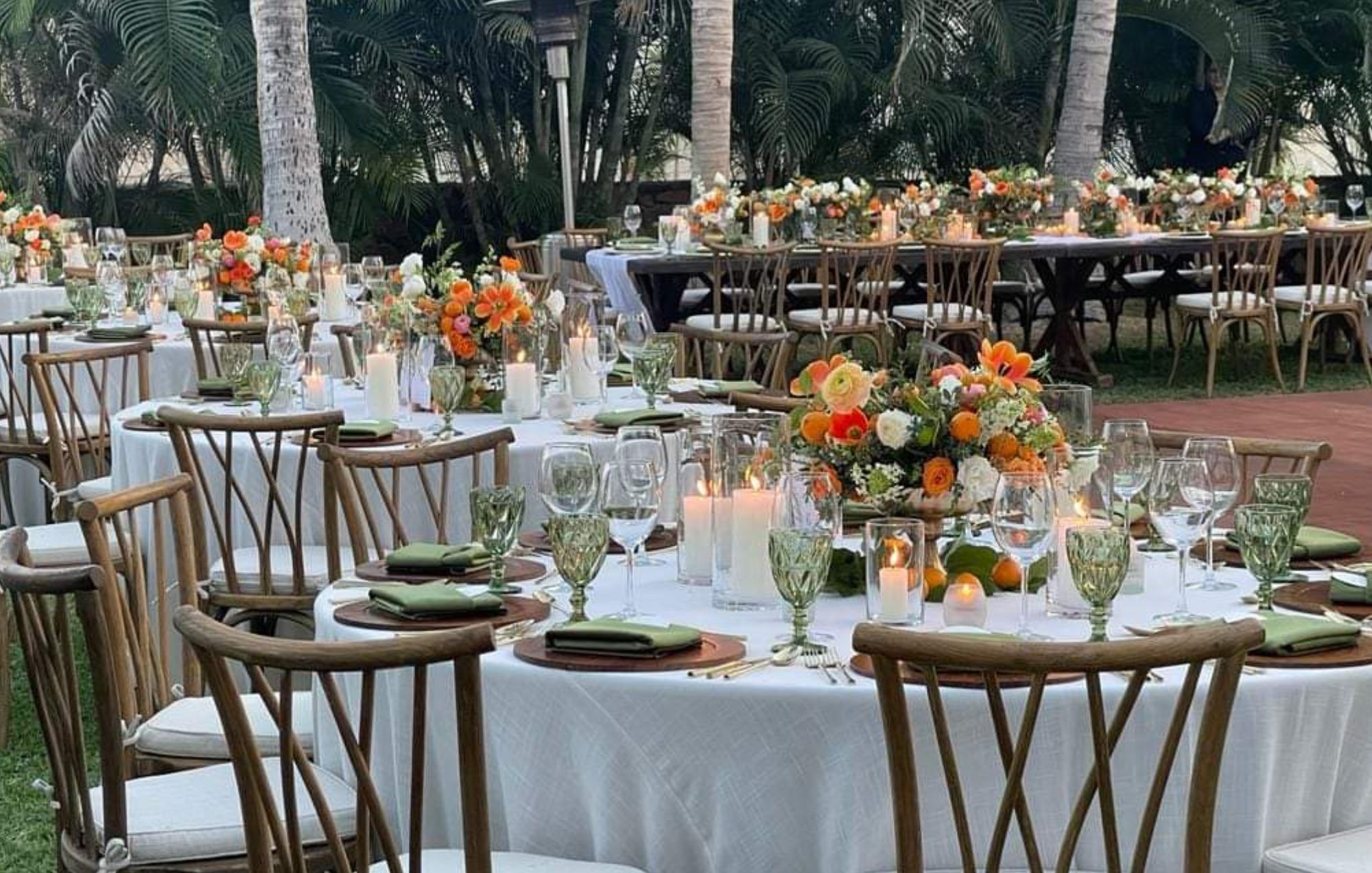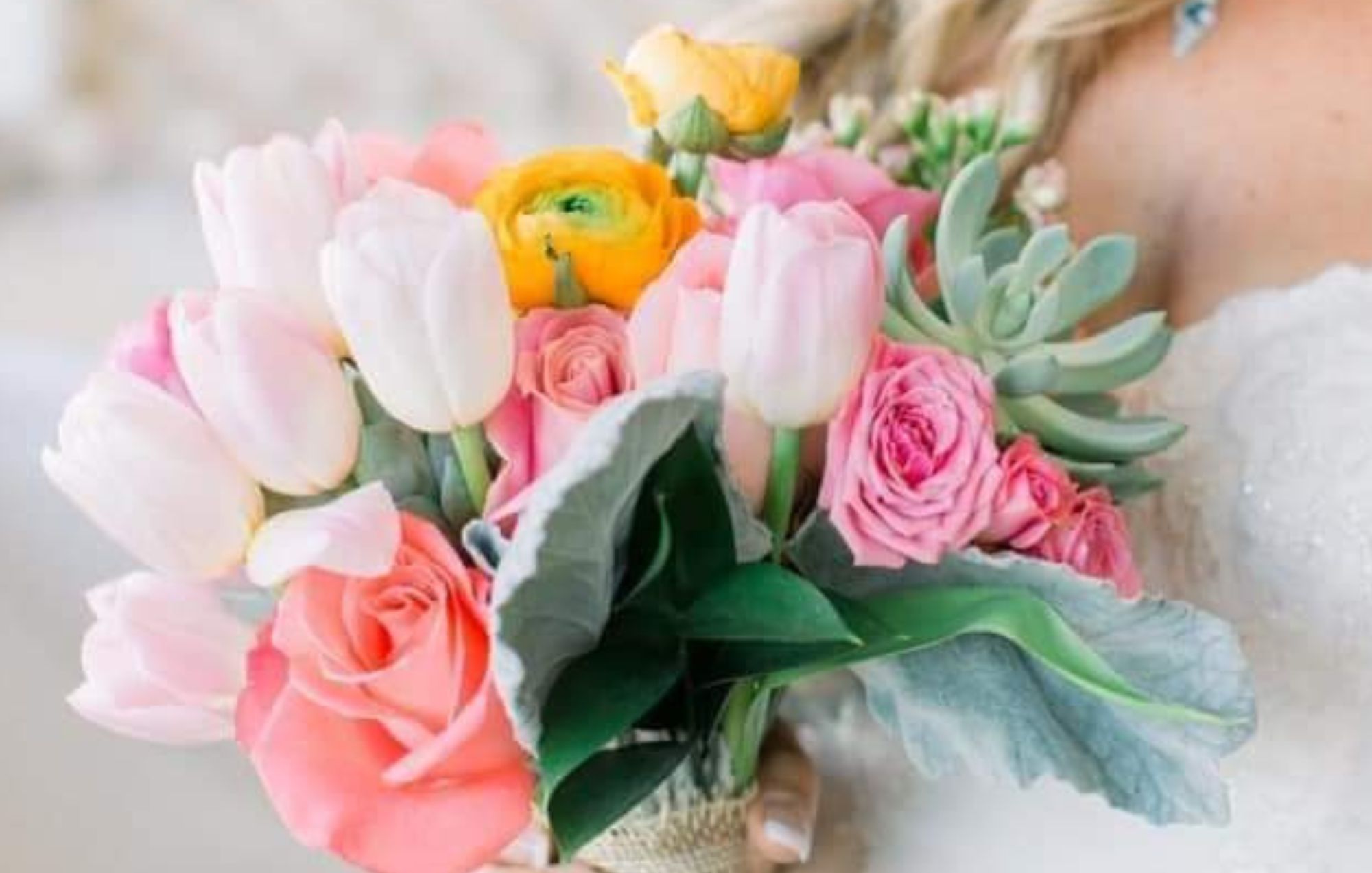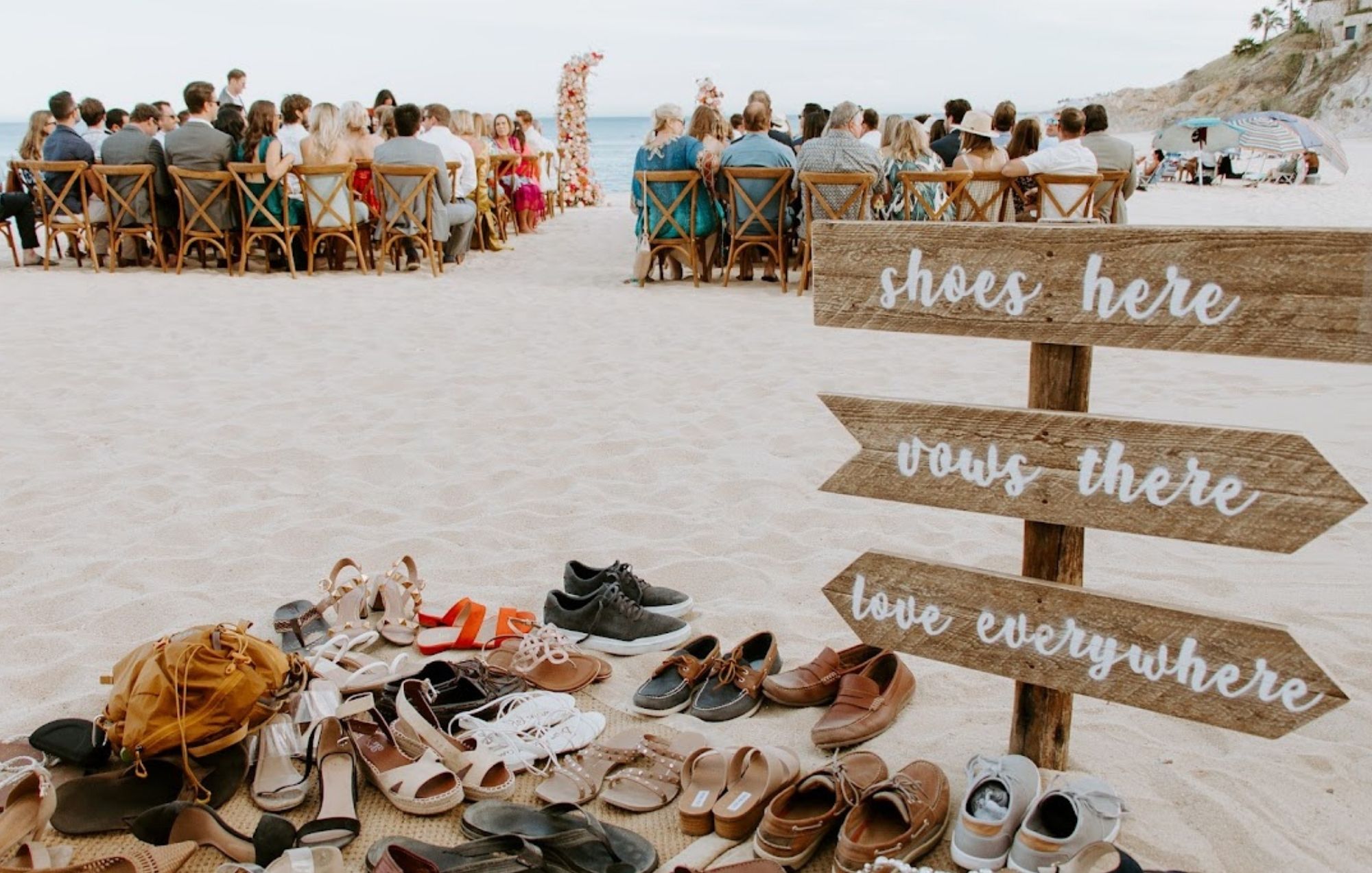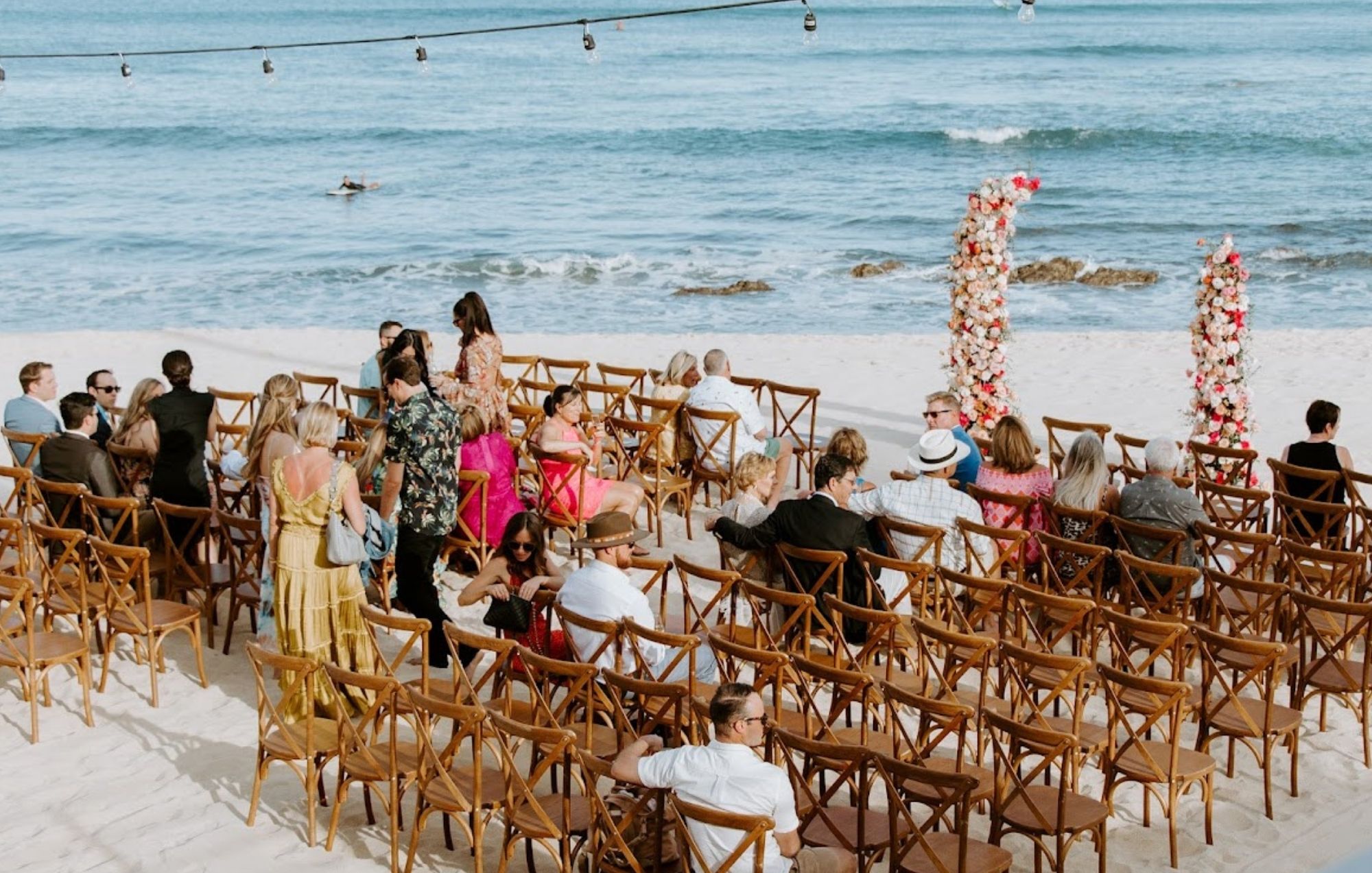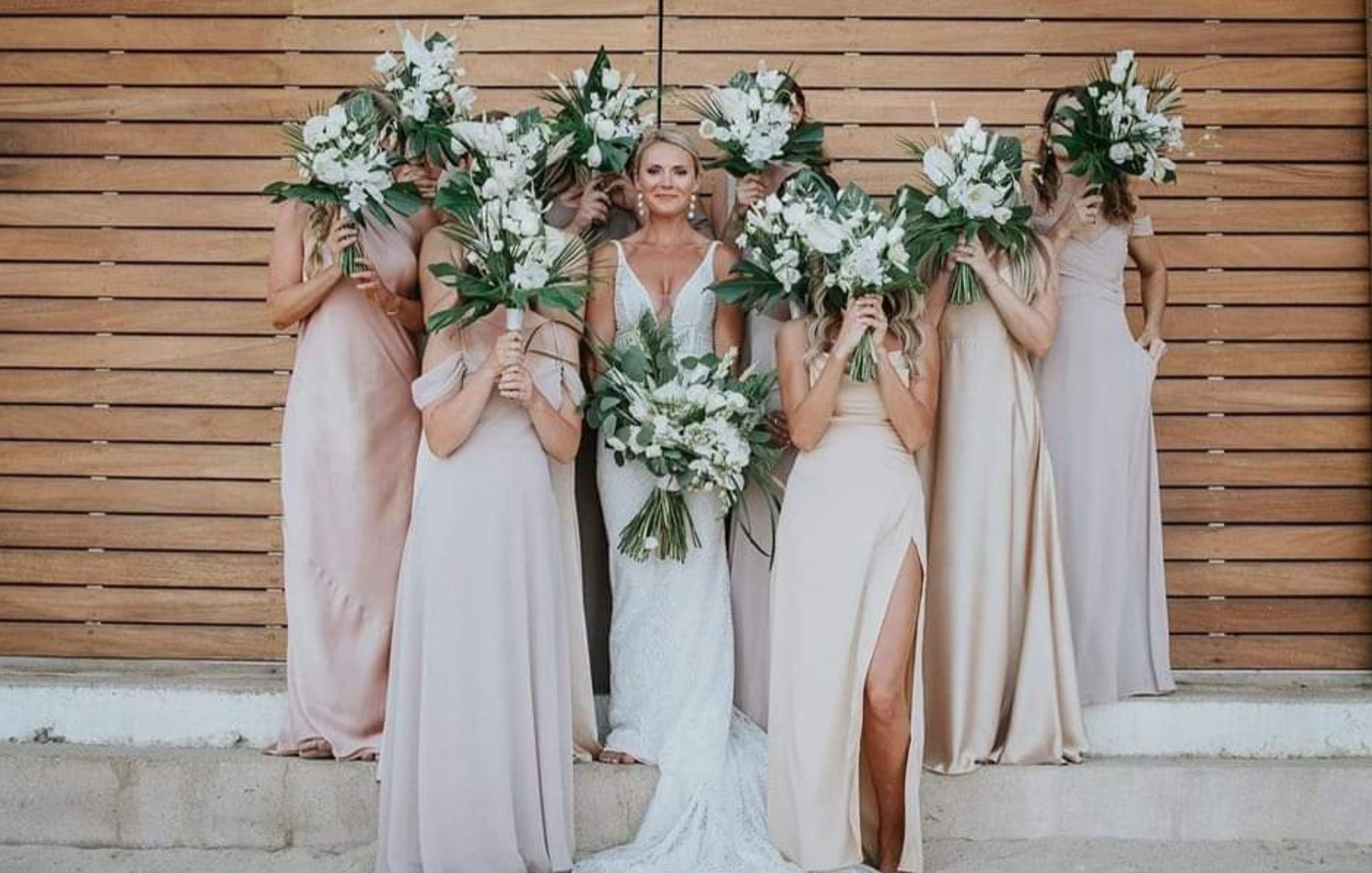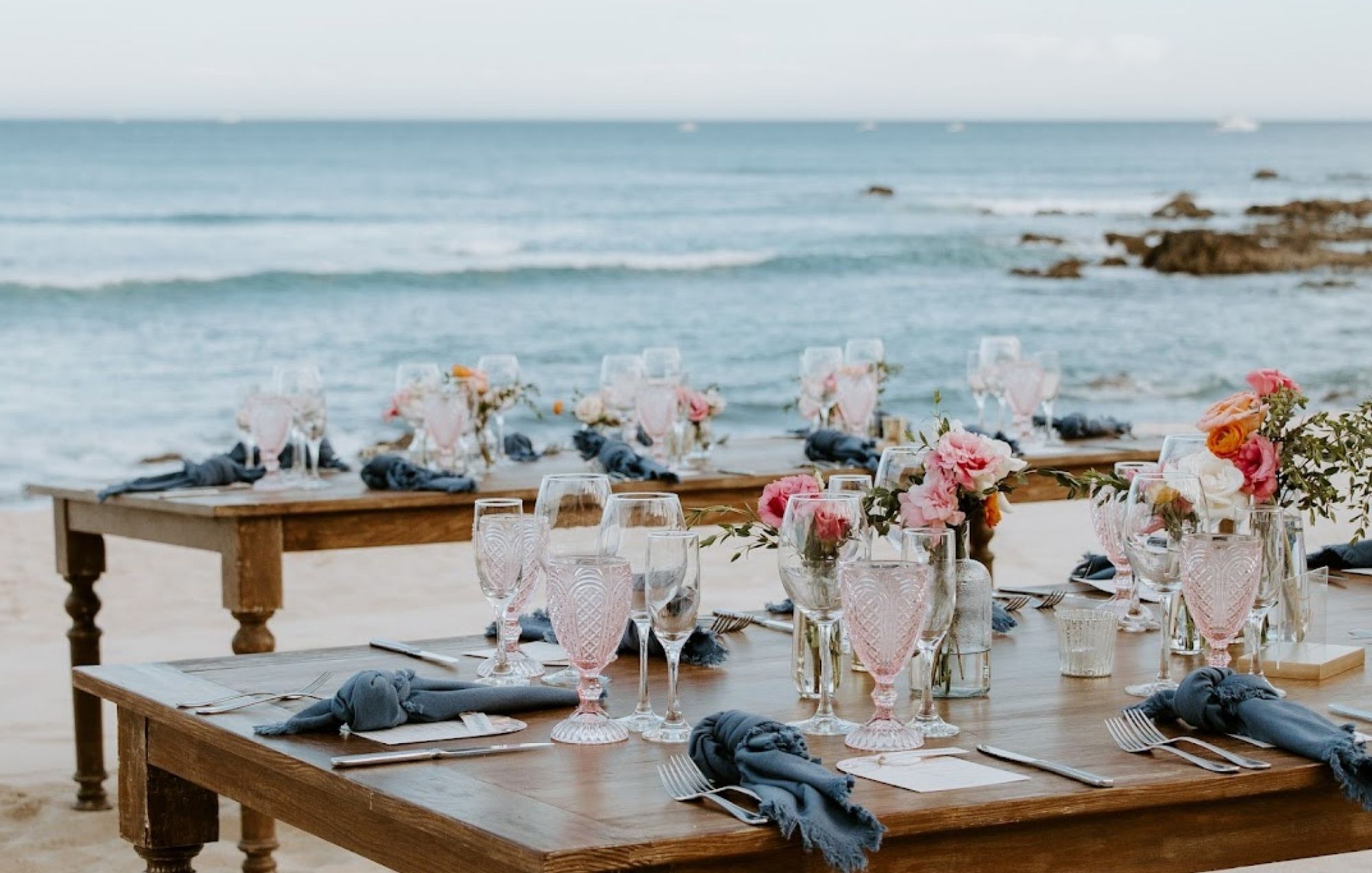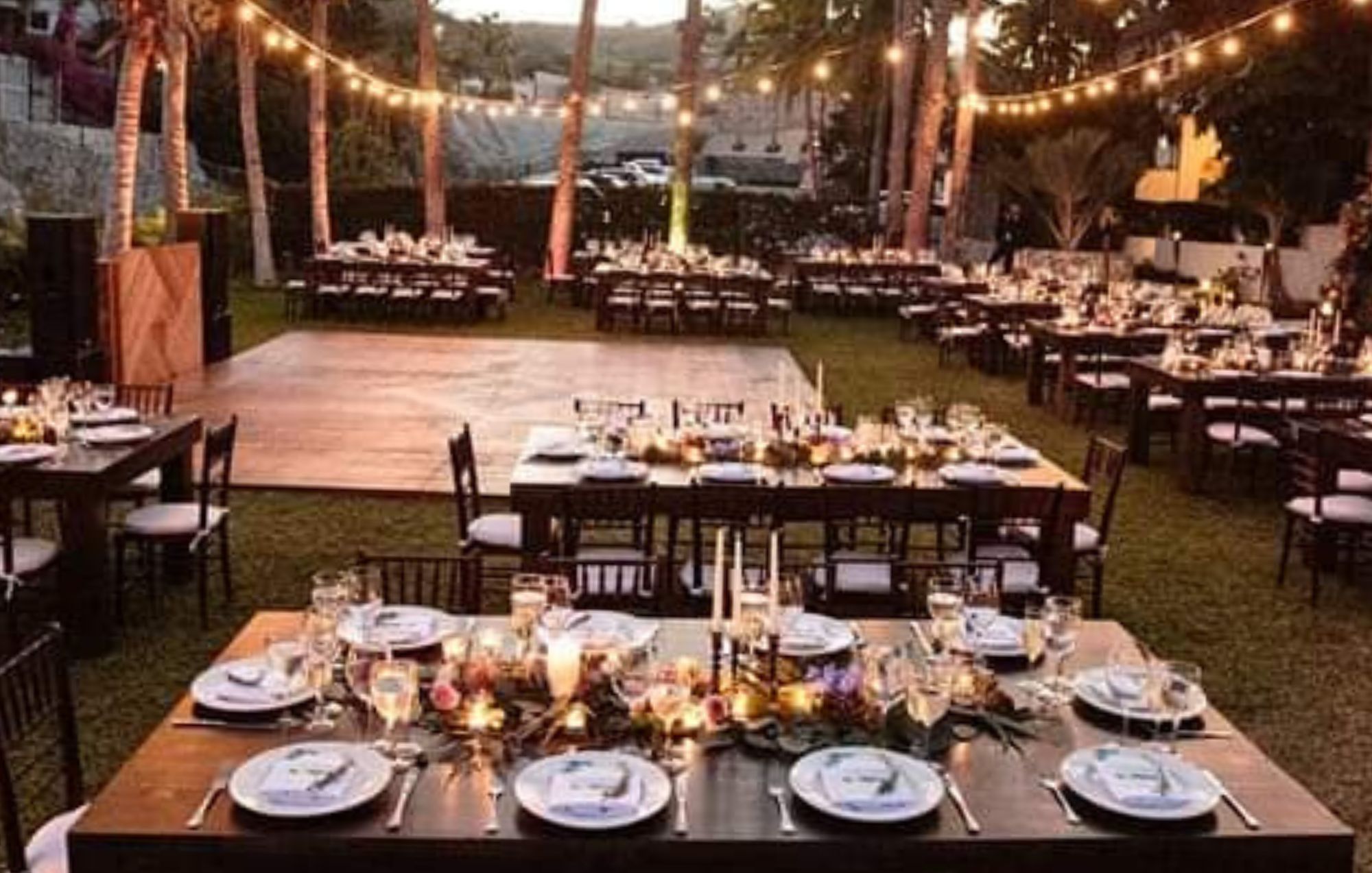 Visit us at cabosurfweddings.com